Looking for you! Deploying Windows Hello For Business in a Hybrid AD Joined environment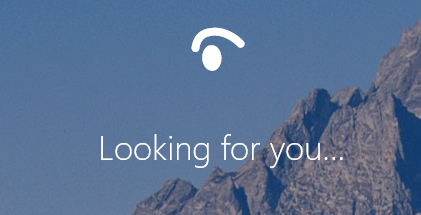 Face recognition on Apple iPhones has long been a trusted and secure way to sign-in to business apps on corporate phones. With the right camera hardware, it's been available in Windows too for quite a while. This post describes deploying Windows Hello for Business (WHfB) in a Hybrid AD Joined environment.
The aim:
Sign into hybrid AD joined Windows PC using Windows Hello for Business face recognition
Seamless SSO authenticate to AD joined resources using NTLM and kerberos (such as file and print services, SQL databases, IIS websites etc..)
Seamless SSO authenticate to cloud applications (such as Office 365)
The process:
Ensure you have WHfB compatible camera hardware. These devices have an infrared imaging component.
Ensure Windows machines are current OS Win10 22H2 or Win11. Chop chop! Get those feature releases rolling out promptly!
Configure Windows Hello for Business cloud kerberos trust for seamless SSO to AD joined resources.
Configure Windows PCs via group policy or Intune:
The limitations:
Hardware
Once you've tried WHfB for logins you won't want to go back to passwords. Purchasing laptops or monitor hardware with built-in support for Windows Hello for Business delivers a great experience.
References: