How to download Windows 10 enterprise edition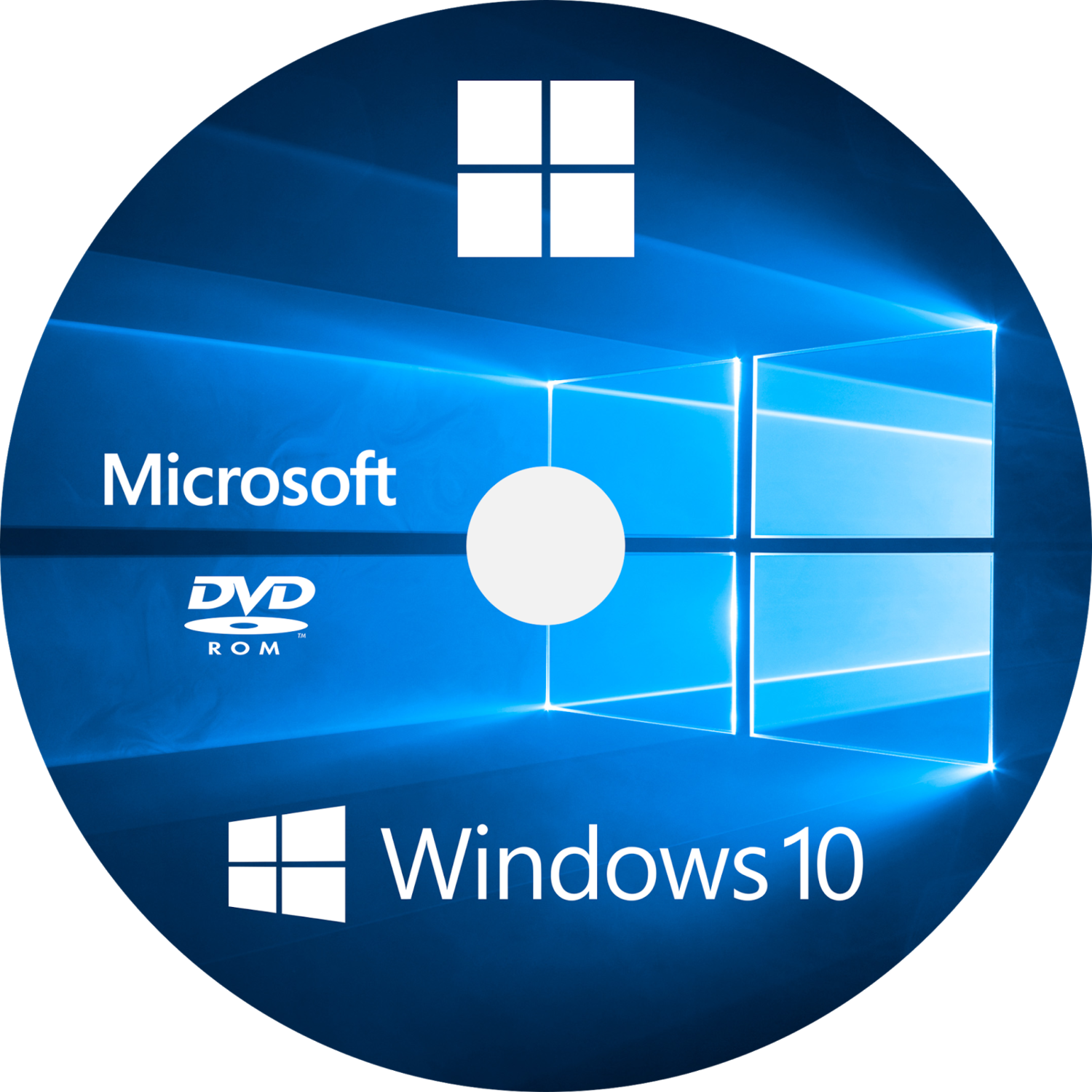 The Microsoft Volume Licensing Portal doesn't seem to be available if you're licenced via Cloud Solution Provider (CSP) program? I'm helping someone setup Microsoft Deployment Toolkit and couldn't get a Windows 10 Enterprise edition ISO. Fortunately there's another way…
Microsoft have a tool to create Windows install media, but it only shows retail editions (Home and Pro). It seems the tool has command line switches for Enterprise edition:
How to download Windows 10 Enterprise ISO
Download the Windows 10 Media Creation Tool
From an administrator command prompt, run the Windows 10 Media Creation Tool) with the following switches: MediaCreationTool22H2.exe /Eula Accept /Retail /MediaArch x64 /MediaLangCode en-US /MediaEdition Enterprise
When prompted, enter the generic KMS key for Windows 10
That's the last release of Windows 10 so you'll only need to do this once! Hope this helps you until you can get a different type of licensing agreement!
A few other blogs and forums have this tip too: