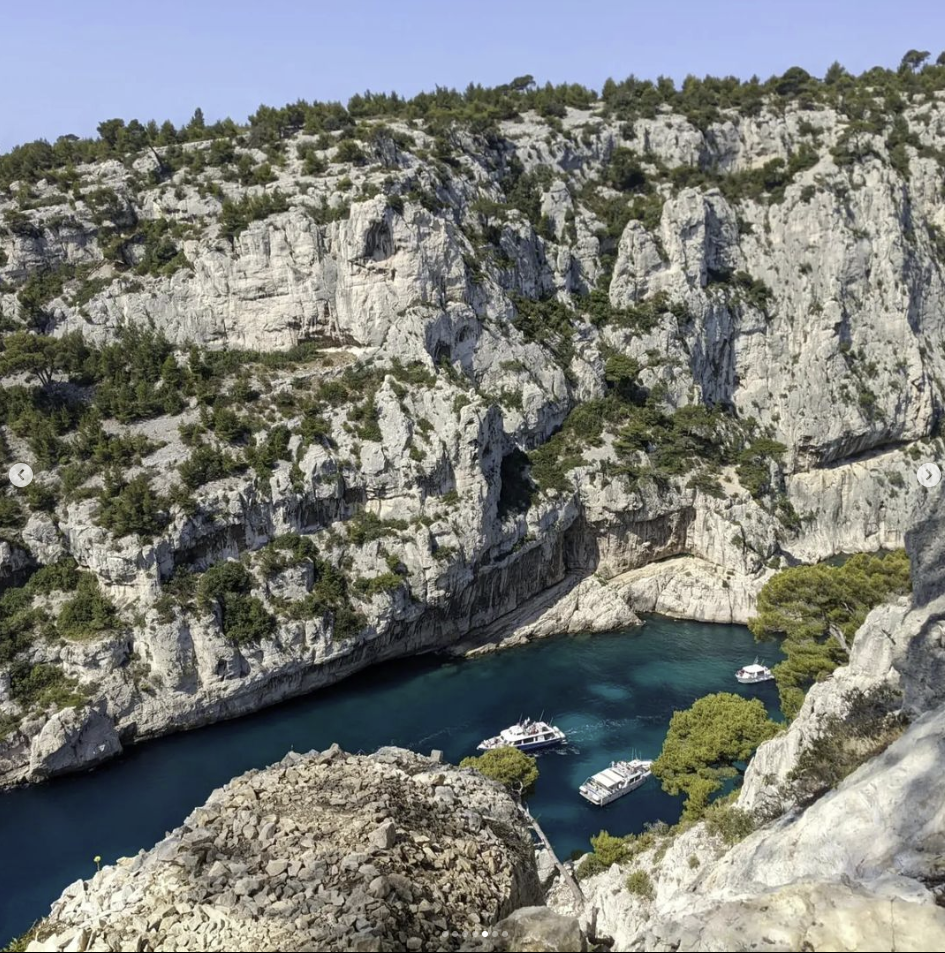 I fancied a break and change of workplace. So my wife and I both resigned from our jobs and we're taking the summer off. 😎
The plan is:
A few trips abroad hiking, exploring the south of France, and visiting friends and relatives in France and Sweden.
Spending more time with friends and family
Doing touristy things in London and UK that we otherwise never get around to doing
Go to some music festivals
DIY and construction projects at home
Self study to get up to date on the latest tech and get some new IT certifications
Will be back at it in late September. Meanwhile, here's a view from a hike around the Calanques (fjords) near Cassis, France.
If you have savings, or you're lucky enough to have an employer that will fund a paid sabbatical, I would recommend it. Life is too short. YOLO!
We loved these hiking tours: